Mad Muscle Garage is proud to announce that we have decided to take our recent barn find 1952 Chevy Styleline Deluxe 2 door and do a frame off restoration street rod conversion and then auction it off for Children's Cancer Research. Here at Mad Muscle Garage, we want to help give back to our community. We feel the Masonic Children's Hospital is the perfect organization to partner with. You don't really understand the significance of what cancer does to you until it's a part of your life. Due to side effects, you might have to learn how to walk again, or eat again, or how to use the bathroom by yourself, how to shower by yourself. You have to relearn all these things and being a child can make it even more difficult. With your generous donations, we can help put an end to childhood cancer.
We will be documenting and updating our website as well as our GoFundMe page with both pictures and videos on a weekly basis. We have started this GoFundMe to help cover the cost of materials during the build.
Mad Muscle Garage has also partnered with Smoke Signals Charity Auto Show to unveil our Build For Children's Cancer Sunday September 16th 2018. Please clink on the Smoke Signals logo below to check out the venue.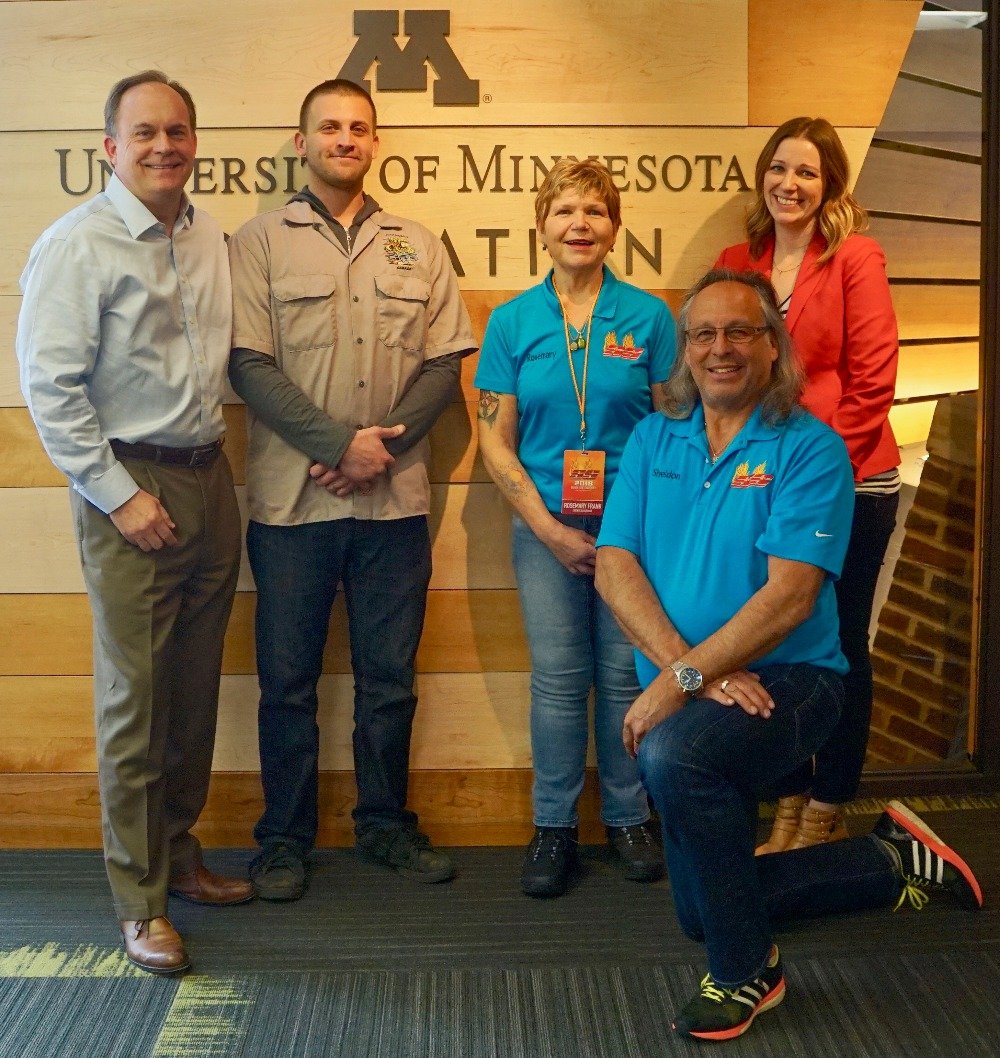 #GoBeyondGiving
Donate now!
Just a small $5 donation makes an instant impact on helping with this great cause!
Go Fund Me!
---
Follow Our Progress on Facebook!